DirectDay pos systems makes your business easy, fast and accurate. Every order can go from POS system to the Waiter tablet to Kitchen tablet with one click.
A BOON TO YOUR BUSINESS.
Fast | Reliable | User Friendly
DirectDay EPOS SYSTEM PRICING AND PLANS
With fast delivery and affordable prices. DirectDay can provide you with all the products you need to kick-start your business! Also, we present 3 different plans that you can choose from depending on your budget.
FREE
£0
1 device
Mono-language
Up to 20 orders a of Counter, Waiter, and Kitchen app
Panel to set or change your menu
No Support
standard
£15
1 Up to 5 devices
Multilingual menu
Admin panel to set or change your menu
24/7 Support
Premium
Let's talk
More Than 5 devices
Multilingual Menu
Admin panel to set or change your menu
24/7 Support
Web design offer
Our customer journey
1
Setting-up your
DirectDay account
First step to get your directday epos system is signing up in our website using the account and sign up section.
2
Choosing your
desirable plan
We provide you with 3 different plans which you can choose from depending on the service and options you want.
3
Delivering your
new epos system
After choosing your plan, the only thing you need to do is just wait for them to get delivered at your door steps!
4
Unboxing your
epos devices
There's nothing more exciting than unboxing your new directday epos devices! Training your staff and setting up your devices can be an easy job for you and your staff.
5
Let that cash in!
The last step is probably the best step! With having directday pos system alongside you, nothing can stop you from making a profitable business.
DirectDay ELECTRONIC POINT OF SALE SYSTEM PRODUCTS
DirectDay epos system has a variety of services and products made for both businesses and customers which we will be addressing them further.
for business
for customers
FOR BUSINESSES
DirectDay epos system offers high-quality products for all sorts of food and beverage businesses. Here are some examples of supported businesses by directday: POS system for restaurants, epos system for café, and pos system for bars or clubs.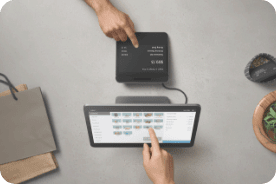 Counter and customer
facing display
Designed with two displays all in one! Smart and fast counter pos solution with customer facing display built-in. working with your pos system makes it more enjoyable.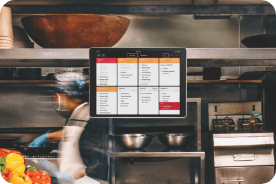 Kitchen display
Don't waste any time! Having the orders instantly on your kitchen display from your online pos system will save you a lot of time and brings up the product quality. No more papers, saving hundreds of trees yearly and helping the environment.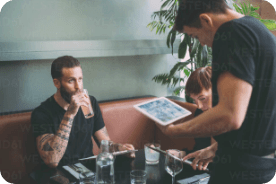 Waiter app
No more old ways! Usable with your smart tablets, having access to digital menu, table management, and digital ordering. Sending orders and information to your pos.system makes the waiter's job easier and faster so it leads to more efficiency.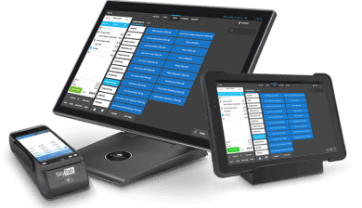 DirectDay point of sale (pos) system
A point of sale system or pos system is a combination of hardware and software that can easily connect customers with your own business. POS or EPOS system helps your business management, your customers, and their payments and it can provide an easy-to-use stock management service.
DirectDay POS system built for your food and beverage business! Digital menu display for customer usage straight to kitchen display system and lastly customer payments Simple and modern design, quick to set up and easy to use for staff and customers!
testimonials
Our customers have something to say about us
Why we're different
We offer numbers of services that makes us shine compared to others. With these services included, you can be sure that you're getting a huge boost in building up your business!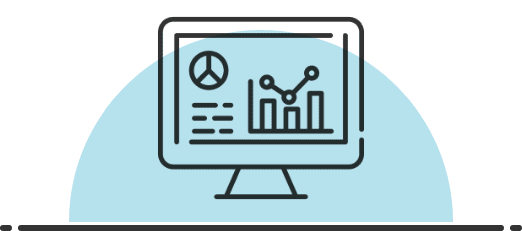 Admin Panel
Giving you full access to your epos system and allowing you to delete, add or change something on your menu instantly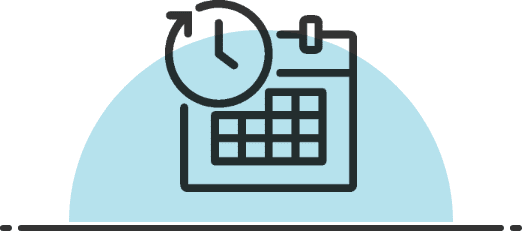 Booking Management
This service helps you a lot when it comes to crowded nights! Managing your bookings can be a tough job, so we offer you our booking management service which can help you prevent confusion.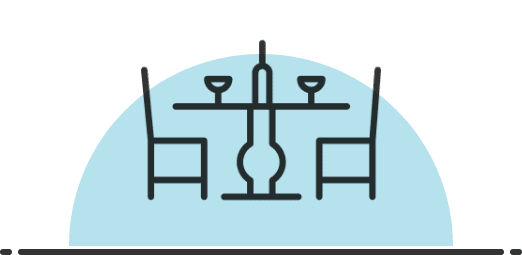 Table Management
Having table management can be a game-changer in managing your business. dropping down the chances of mistakes
in mixing up the orders or checks.
Frequently asked questions
And a bunch of helpful tips
News you care about. Tips you can use.
Everything your business needs to grow, delivered straight to your inbox.