Kitchen display system (KDS)
DirectDay kitchen display system (KDS) is a device that connects your front of the house with the kitchen and with that, you can receive all of the orders and see which table you're cooking for! Nothing can be more memorable than a delicious meal with no mixing up in orders.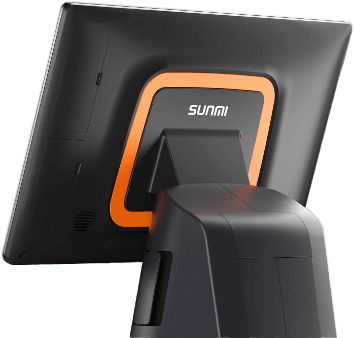 DirectDay KITCHEN DISPLAYS BENEFITS
Diectday group offers a modern and smart kitchen display system that has all of the profiles needed in a reliable kitchen display device!

See any changes to the orders within seconds

Kitchen staff can view incoming orders on their kitchen display instantly

With access to a big screen you can easily see the orders

Easy communication with no confusion between the front of the house and the kitchen

Environment-friendly! No paper needed

Fast receipt
of orders

Fast receipt
of orders integrated with the counter devices and waiter tablets
Kitchen display system software
One of the important parts of display kitchens is its software, the part which a user has the most interaction with so it seems reasonable to pick the device that has the best software environment.
We at the DirectDay group have been designing next-gen and fast software for our kitchen displays to get the best performance from our devices. With our software being at its highest peak of performance you can be assured that you can get the benefits of having a smart KDS to help your business.
Kitchen display system hardware
The other important part of a display kitchen system is its hardware, the core of the performance of a device. The quality of your device's hardware is a huge deal in choosing the best KDS for your business, having more power packing on your device brings down the chance of malfunction.
DirectDay KDS has included both quality and performance in its hardware which helps you to run display kitchen apps with no issues.
kitchen displays app
DirecrtDay epos designing team tried to make our app more useful with a simple and modern environment to make your work more pleasurable. Our KDS app allows you to completely customize any part you like and you can easily organize orders by their priority to keep your customers waiting a lot less!
While using the app in your kitchen display, you can receive the changes to the orders in just a few seconds so you can avoid costly mistakes and unsatisfied customers.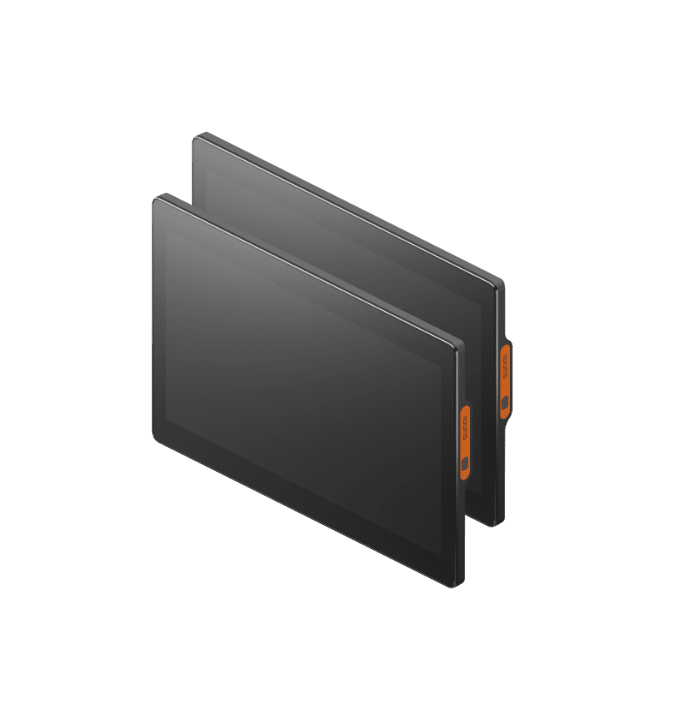 Buy kitchen displays from DirectDay
If you choose to buy our KDS at DirectDay, you can simply check our available plans and try the free plan if you are still unsure about your choice!
customers say about our kitchen app
Frequently asked questions
And a bunch of helpful tips