This company was created to provide speed and accuracy to
businesses with the help of technology. a solution that can be
provided in this company helps enterprises to use integrated…
A BOON TO YOUR BUSINESS.
Fast | Reliable | User Friendly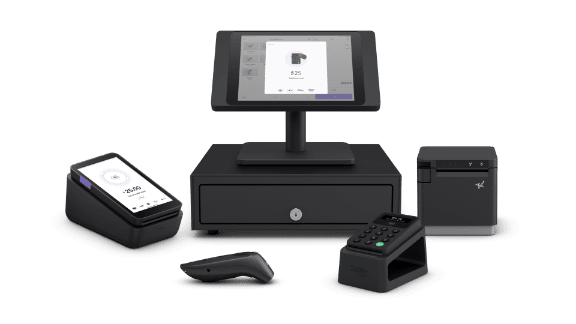 DirectDay RESTAURANT POS SYSTEM
When it comes to managing or starting up a restaurant business you need specific knowledge and equipment to run your business perfectly. One of the important pieces of equipment that are needed for your business is a Restaurant POS system. Usually, a POS system comes with a series of hardware and software which we're going to explain further.
Restaurant POS system Hardware
POS hardware means the devices that a restaurant POS system uses to share and transform information with. DirectDay POS group has a selection of devices that are needed with restaurant POS systems. With modern design and strong processors fitted in their core, you can be assured that you're choosing the right equipment.
More
Restaurant POS unit
DirectDay POS unit with both counter and customer-facing display built-in and available in 2 different models so you can be sure to handle any business.
Kitchen display device
DirectDay kitchen display panel with the ability to show incoming orders to make your job easier and without any mistakes. We are also transforming any changes or cancellations on orders instantly.
Waiter tablet
Smart 8" to 10" tablets are designed to make your work faster. Digital ordering and menus with food pictures in any language are just some of the perks of the DirectDay waiter tablet.
Restaurant POS system software
In order to use your devices, you need certain apps for them to function and these apps are the restaurant POS software that you need. DirectDay POS has 3 different apps that come with your POS unit and matches your other devices.
CounterApp
In this app, you can see your sales report and manage your orders and tables or change your menu with the admin panel that comes with your CounterApp.
WaiterApp
Taking orders and having your menu on your device can save you time and effort. WaiterApp also allows you to have payment at tables and a multilingual menu option.
KitchenApp
Organizing your orders and instant viewing them, are the best highlights of this app. Plus showing the changes or cancelations on items and orders is also done with KitchenApp.
DirectDay RESTAURANT POS SYSTEM BENEFITS YOUR BUSINESS
Choosing the DirectDay POS system for restaurants has a handful of perks that can be a huge change for you and your business. Not only you can upgrade your business to be modern, but you can also bring up your quality and efficiency which leads to gaining more profit and income.
HOW TO BUY THE DirectDay POS SYSTEM
The last step is to simply choose a plan from our available plans and if you still need more information, you can contact us via email or number. There's no worry because you can also try our free plan before deciding to purchase any item from the DirectDay POS group.
Less
For your business
DirectDay pos group has available a selection of products and solutions for business owners to benefit their business.
web-products
Services that are available for business owners can both benefit customers and the business itself. Services for your customers and giving them options to connect with your business more efficiently and faster.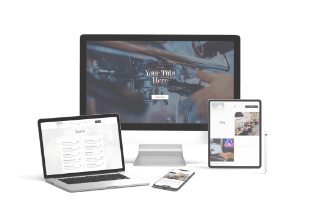 WEBSITE
We design an elegant website to show your menus, photos of foods, online order, and booking system. You'll have access to a dashboard to change the prices or any other information instantly. All of these for only £1000.
Learn more
City Menu App
With our digital menu, your customers will see the menu items instantly without waiting for a printed menu. Menus can be multilanguage for foreign customers. Photos of foods and information about the ingredients and allergens will provide a unique experience and engagement.
Learn more
Payment solution
Made to make the payments easier by giving customers more options to pay for their services.
Card payment terminal
Supporting more payment solutions and online payments for more customer satisfaction.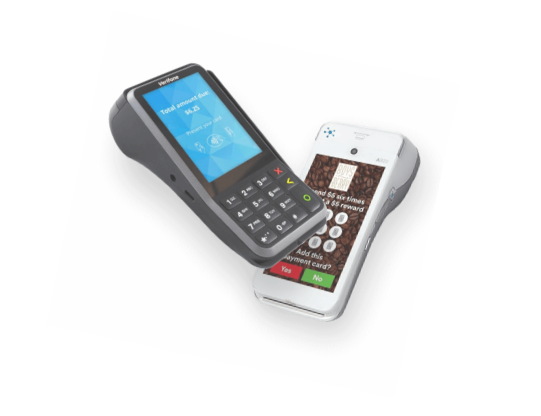 Other products
DirectDay has also a selection of accessories and other devices which you can choose from.