DirectDay POS System Demo
In order to get a demo of our point of sale or pos system, please feel free to use the username and a password provided in step 3. You can easily log in to our Android POS system for free. The app is very easy to work with. All you need is an Android system such as a tablet. You can use our online POS system for free to see how efficient the cheapest POS system is designed for small businesses whether it is a restaurant, coffee shop, bar, pub, takeaway, barber shop, etc. Our desktop POS system connects to a cash register and will make billing an accurate yet enjoyable experience.
You can also check Learn, to give you a better understanding of how different features of the pos system work.
Instructions for demo pos system:
You need an Android tablet or device. For the best experience, we recommend a 10" tablet (8" should be fine too).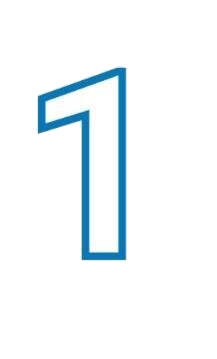 Install the DirectDay CounterApp from the link below or just search it in Google Play. You can also install WaiterApp and KitchenApp to see how these 3 are connected.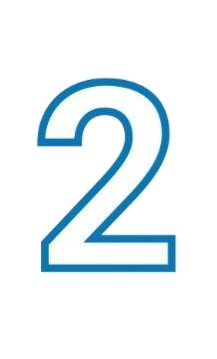 Please enter this username and password:

Username: 1234567890
Password: 123456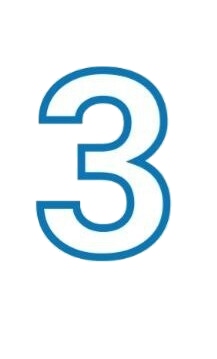 Now enjoy playing around with new orders, editing, sales reports, booking, and billing.